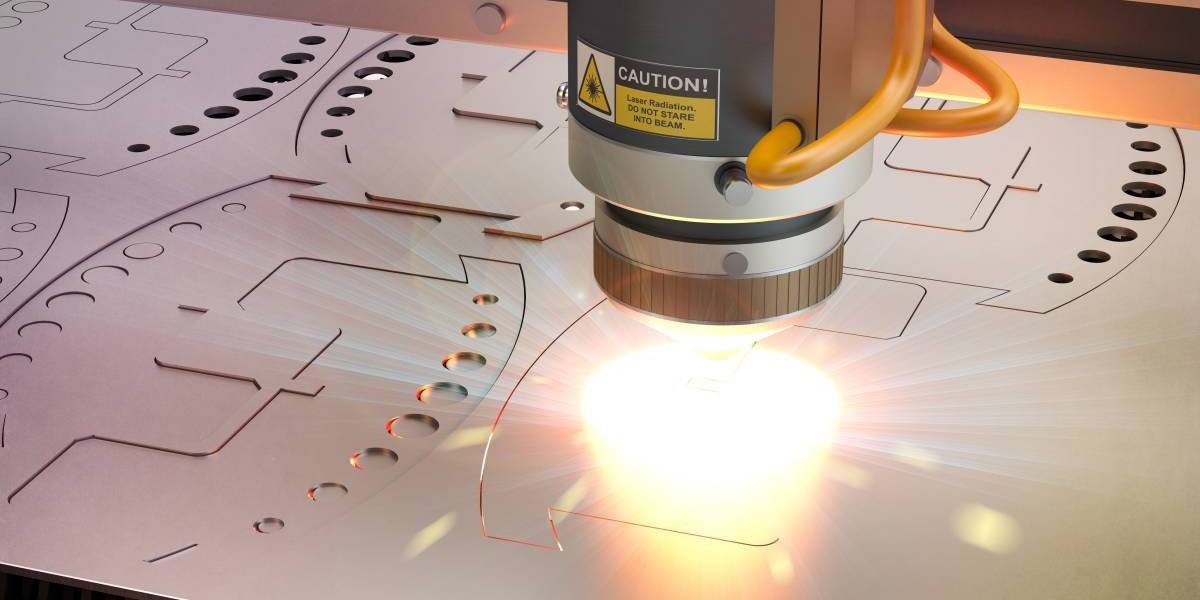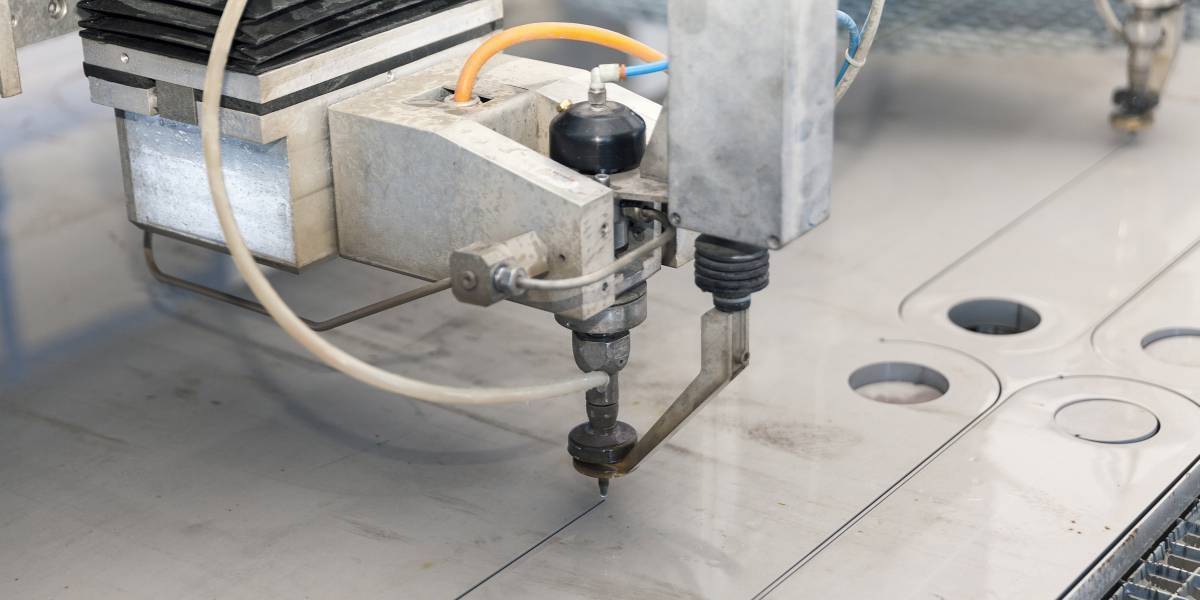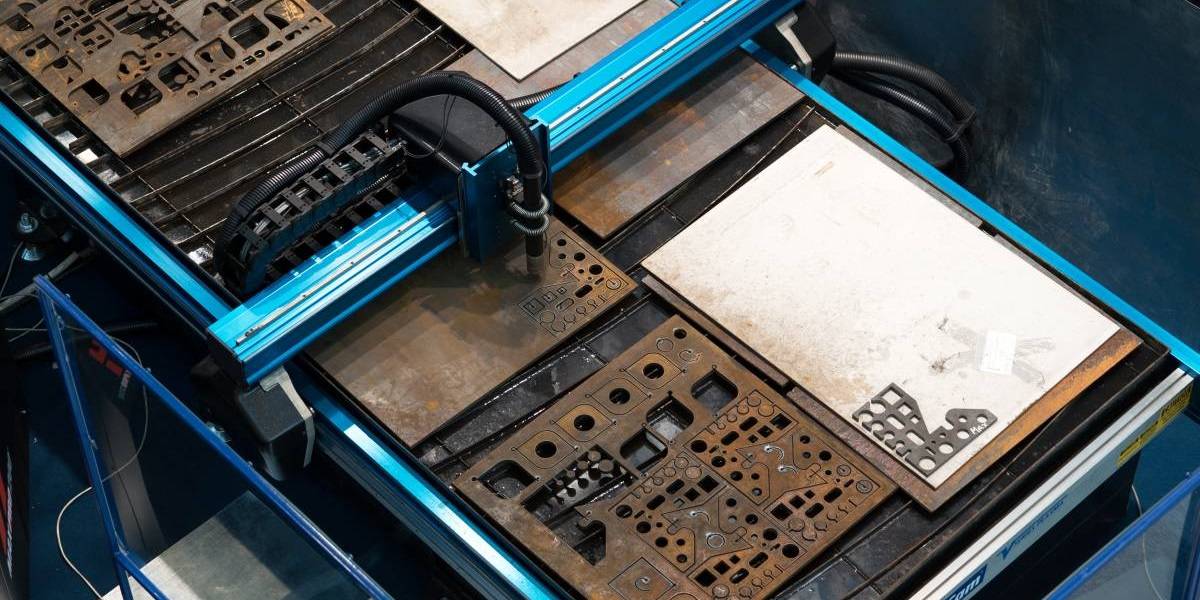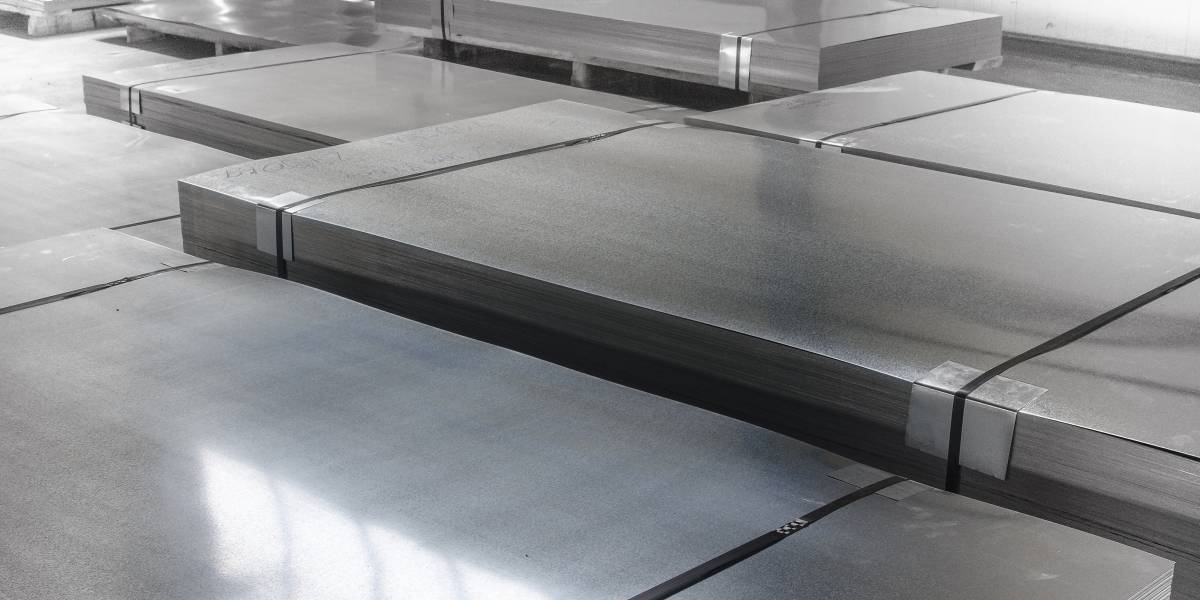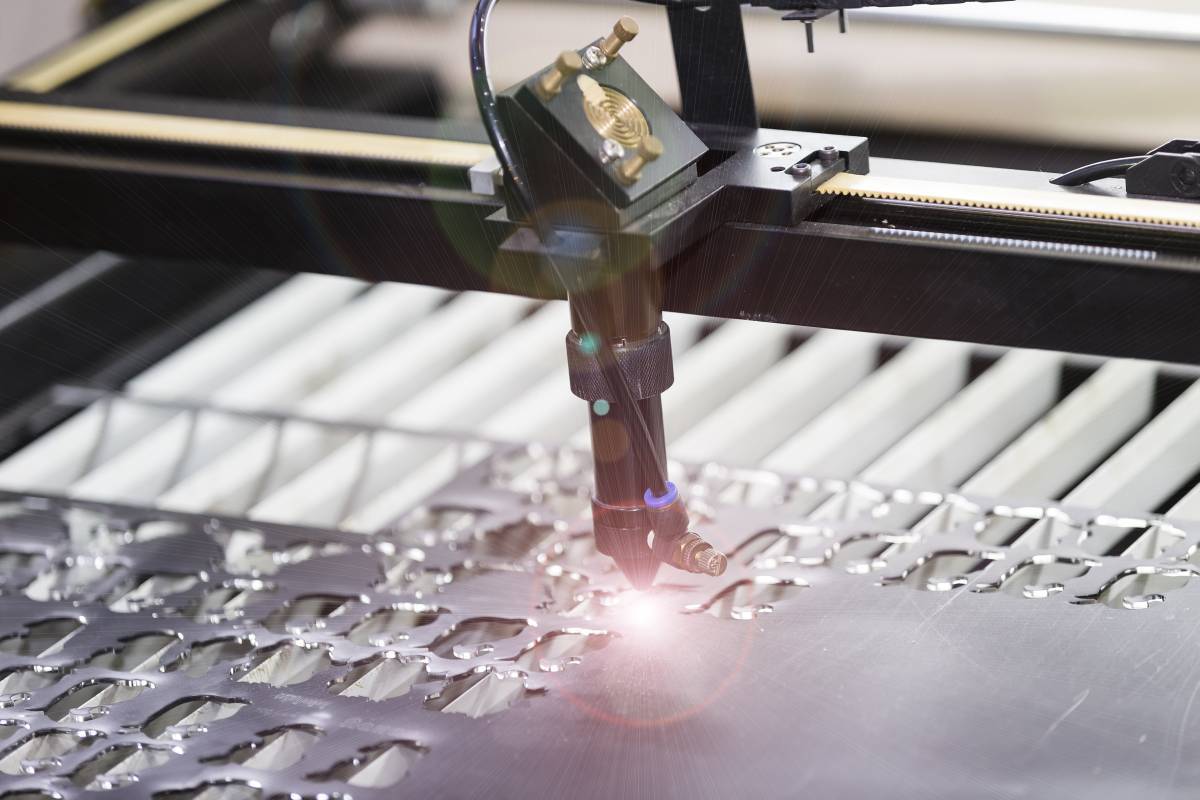 Nesting
Nesting is a process of creating a layout for shapes (metal, wood, textile) within the specified raw material sheets. Automatic nesting is a significant improvement over the manual process. Nesting time is orders of magnitude faster, leading to lower costs, and optimized layouts offer significant material savings.
Online Nesting
Try our cloud-based nesting service on the Online Nesting page. Upload your own parts, or use one of our examples. Simply hit start, and the first layouts will appear almost immediately.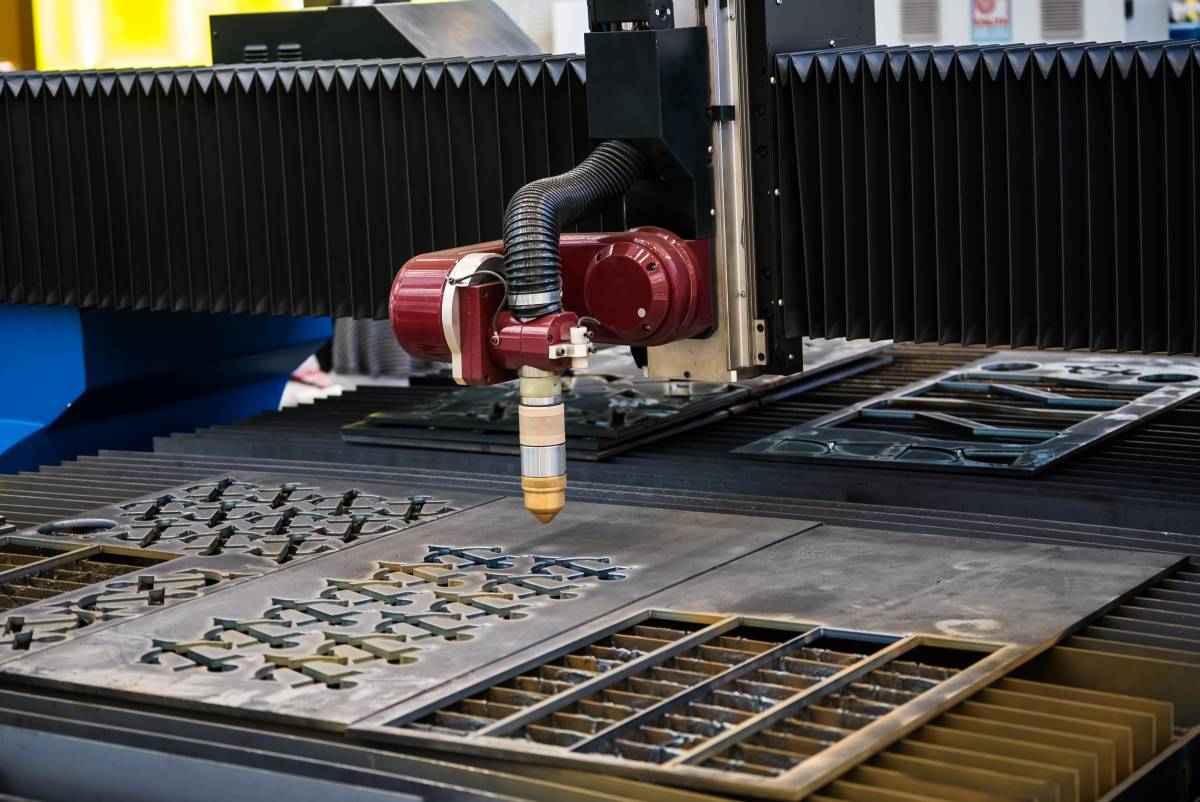 Automatic Nesting Library
The technology that powers Nesting Center is available as a standalone library that can be integrated with any customer applications. It is a powerful solution for small and large scale nesting, delivering excellent layouts for both single and multiple material sheets. One of its core features is automatic quantity selection for available material sizes, optimizing material usage and cost.